DOUBLE YOUR INCOME IN JUST 8 WEEKS
Download this all-time classic bestselling book from Bruce King free.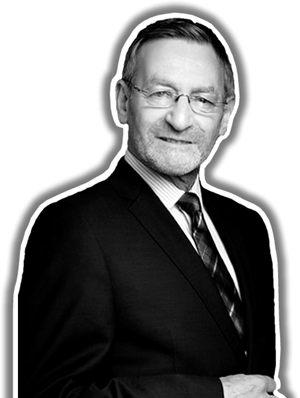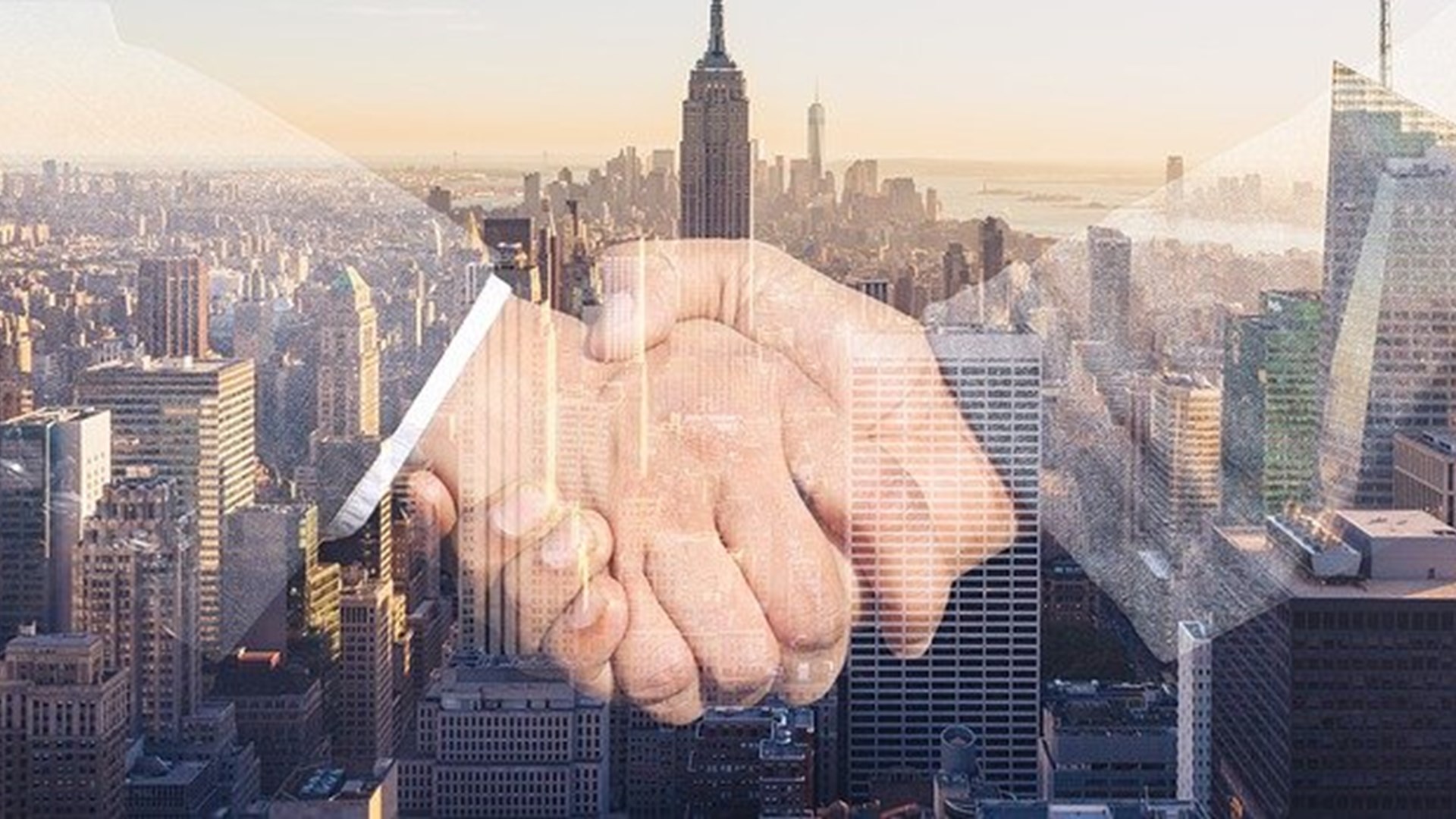 Who has the power in negotiating?
By Bruce King | 12 December 2022
This may surprise you!
DOUBLE, TRIPLE, OR QUADRUPLE YOUR SALES
Join other small business owners who are benefiting from new sales & marketing skills.
So who has the power or upper hand when negotiating?
When I ask this question in a workshop, most people say 'the buyer' has all the power.
It's not true. The person who has the power is the person who thinks they have the power - and just because you're selling doesn't mean you don't. The buyer isn't usually going to waste their time and start negotiating with you if they don't have any interest in your product or service - and you don't have to sell to them if you choose not to. They cannot possibly be the only customer left on the planet. So who has the power? It's the person who thinks they have! And when you think you have, your whole attitude to the negotiation process changes - to your advantage.
---

There's more inside The Rainmakers Club
Ready to double, triple or even quadruple your sales? Join the Rainmakers Club today and get access to hundreds more worksheets, ebooks, tutorials, guides, tools and downloads.
NEW FOR 2022! Join our growing club of successful small business owners and get The Raindeck free: a 3-deck strategy for brainstorming and running successful marketing campaigns.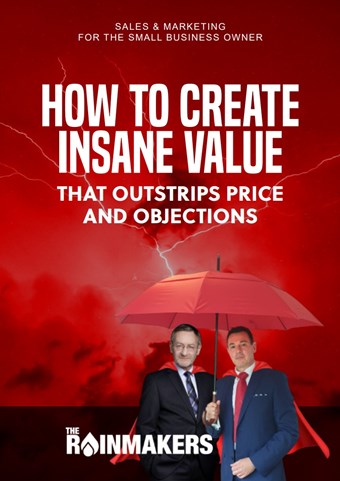 HOW TO CREATE INSANE VALUE
A must-have read for anyone that sells anything
Discover techniques and methods that will increase your product's perceived value - without having to change your product or prices.
Get the book free
GET STARTED WITH
The Rainmakers
Join today for the price of your daily cup of Mocha coffee, and become a sales and marketing giant.
Learn sales & marketing
Double, triple, or quadruple your sales and income.
Expert mentoring
Learn from renowned sales and marketing experts.
Exclusive resource library
Tools, downloads, cheat sheets and worksheets to help you succeed.
Free Raindeck strategy box
Brainstorm, plan and execute brilliant marketing campaigns in no time.
BECOME A RAINMAKER
Let's chat about it...
Schedule a no-obligation call with The Rainmakers Club team, tell us about your business and your biggest problem. We'll give you our advice and honest feedback if membership would work for you.
Helping businesses succeed for 50+ years