The Rainmakers Scholarship
Helping ambitious startups on their journey towards success.
We understand that opportunities to start and grow your business can be narrow when you are at a disadvantage.
It is a known fact that disadvantaged students are 18 time more likely to miss out on life-changing education. We want to help address this.
At The Rainmakers Club, we believe that every person deserves the same chance in business, no matter what their background is.
To address this, we will be announcing a new Rainmakers Club Scholarship in 2022 to give disadvantaged business owners the same opportunities to start - and grow their fledgling businesses.
Each month we will support two new business owners by providing a scholarship to The Rainmakers Club.
All joining fees will be waived for those that we accept into the scholarship programme, and will receive all the benefits of a normal, fully-paid membership, including mentorship.
Who can qualify for the scholarship?
The scholarship is open to any person or organisation who is from a social or financial disadvantaged background; either due to money, personal tragedy, family, ethnic minority, or disability reasons;
Whatever the reason for your disadvantage, we will consider everyone for our scholarship programme.
Two scholarships will be awarded each month. If you are selected to be a part of our programme, you may be asked to prove that you meet the criteria.
The Rainmakers Club is an ambitious project, and is home to some of the world's greatest sales & marketing minds. Access to this vast knowledge should not be limited by disadvantage, and we aim to address the barriers that come with accessing life-changing skills.
Chris Haycock | The Rainmakers Club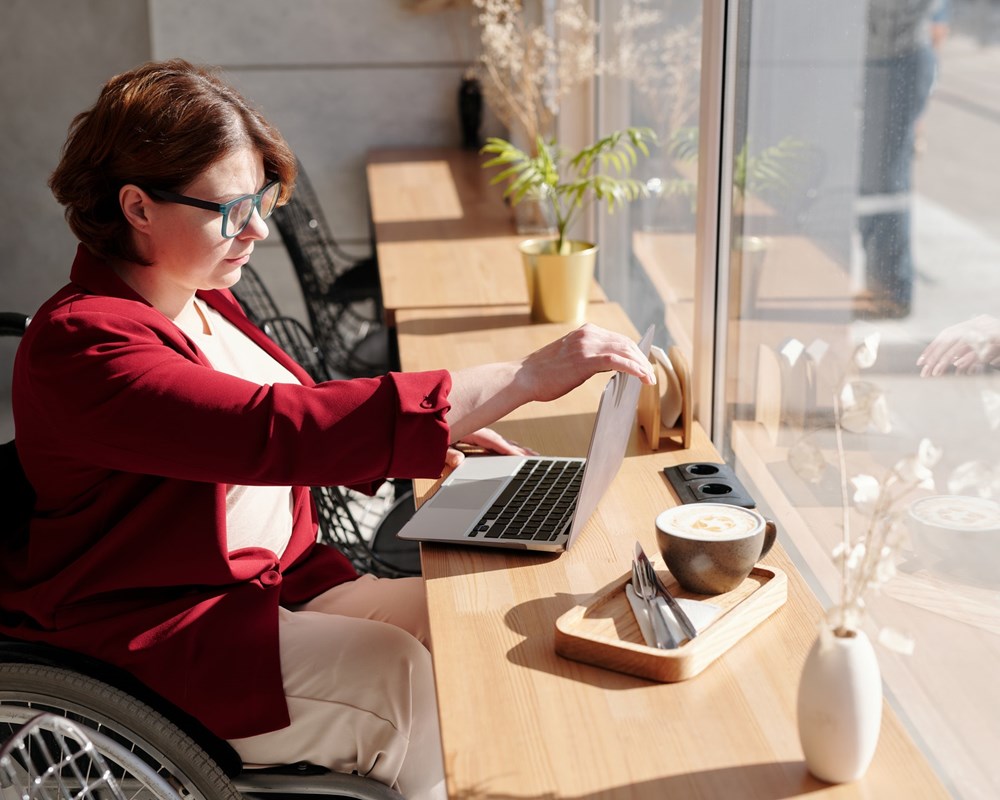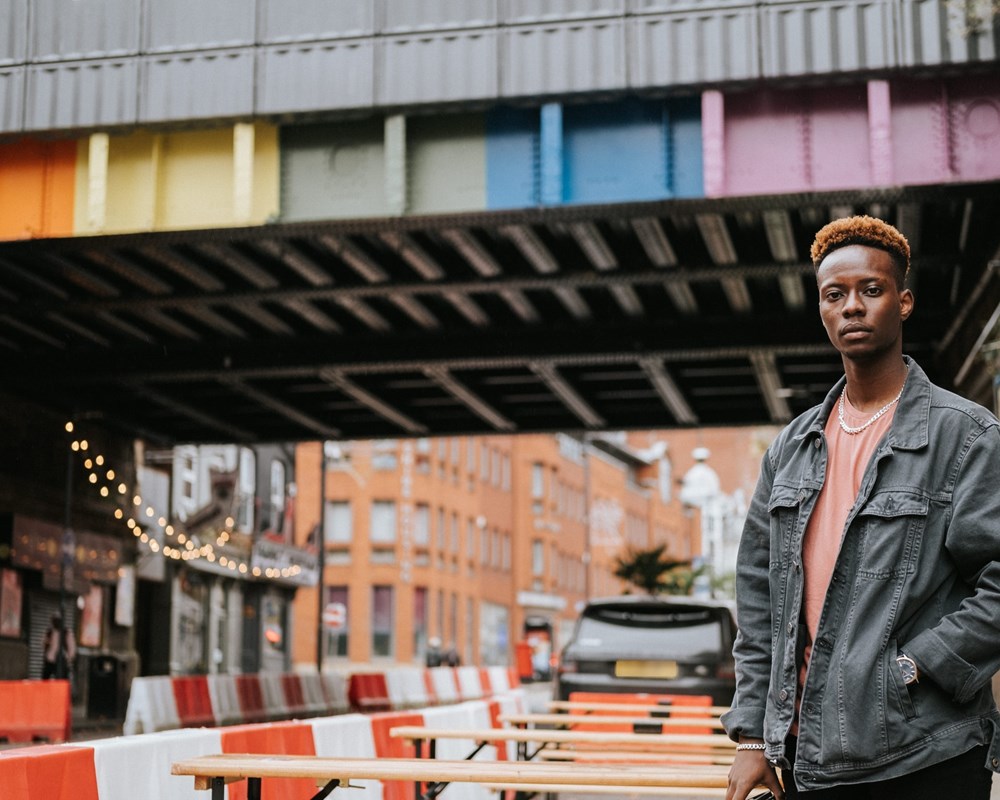 How do I apply?
The first step towards applying for The Rainmakers Club scholarship is to get in touch with us and let us know that you're interested in applying for the scholarship.
If you are selected for application, you will be asked to complete an application form, which will ask you to provide us with basic details of your current situation, your goals, and your business details (or potential idea).
Applicants that proceed to the next round will be invited to chat with us in a short Zoom interview.
When will the scholarship commence?
The first scholarship will be offered from July 2022. The Rainmakers will cover the costs of membership of the club, as well as the cost of accompanying materials such as The Raindeck.
Get in touch to apply
Let's chat about it...
Schedule a no-obligation call with The Rainmakers Club team, tell us about your business and your biggest problem. We'll give you our advice and honest feedback if membership would work for you.
Helping businesses succeed for 50+ years