Free strategy call
Do you have a Sales & Marketing itch you simply cannot scratch?
Let The Rainmakers solve your problem.
Whether you're struggling to attract customers, lack the confidence to make sales pitches, or spending far too much on advertising campaigns with little results, we can help you.
Book a free, no-hassle call (video or phone) with Rainmaker Bruce King, and he'll solve your pressing problem.
Get solutions - fast!
This free Strategy Call with expert Sales & Marketing Rainmaker Bruce King is for members and non-members alike.
During the 30-minute session with Bruce, he will listen to your biggest issues, and propose solutions designed to overcome your problem(s).
You won't be charged for the call, and there is absolutely no obligation to join The Rainmakers Club, we promise.
Enter your details now before all time slots are filled.
Bruce King
The Rainmakers Club
Schedule a call
Choose a date and time to suit you.
Select a time that suits you.
Times are UTC.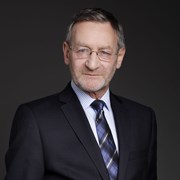 Bruce King
The Rainmakers
Book a call on

at
Your details
Enter your details to secure this slot now. We'll send you confirmation and details right away.
YOUR NAME

EMAIL ADDRESS

PHONE NUMBER

YOUR PROBLEM/QUESTION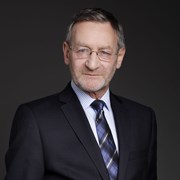 Bruce King
The Rainmakers
Book a call on

at
Thank you
Your chat with The Rainmakers has been confirmed. We'll send you a confirmation email along with details of the scheduled call.

Explore The Rainmakers Club
Grow your business with the help of the world's most respected experts in Sales & Marketing.
If you haven't already had a browse around our website to see what The Rainmakers Club is all about, then why not head over to the Preview Page where we've got all the juicy details.

Every member who joins The Rainmakers Club get our brand new Raindeck FREE OF CHARGE - a box set that is quite simply the easiest way to create winning marketing campaigns.
Helping businesses succeed for 50+ years