DOUBLE YOUR INCOME IN JUST 8 WEEKS
Download this all-time classic bestselling book from Bruce King free.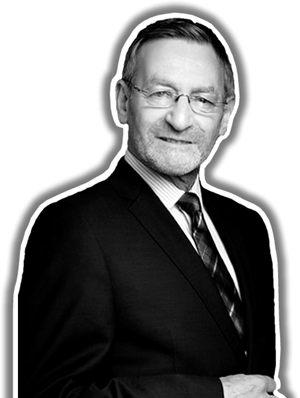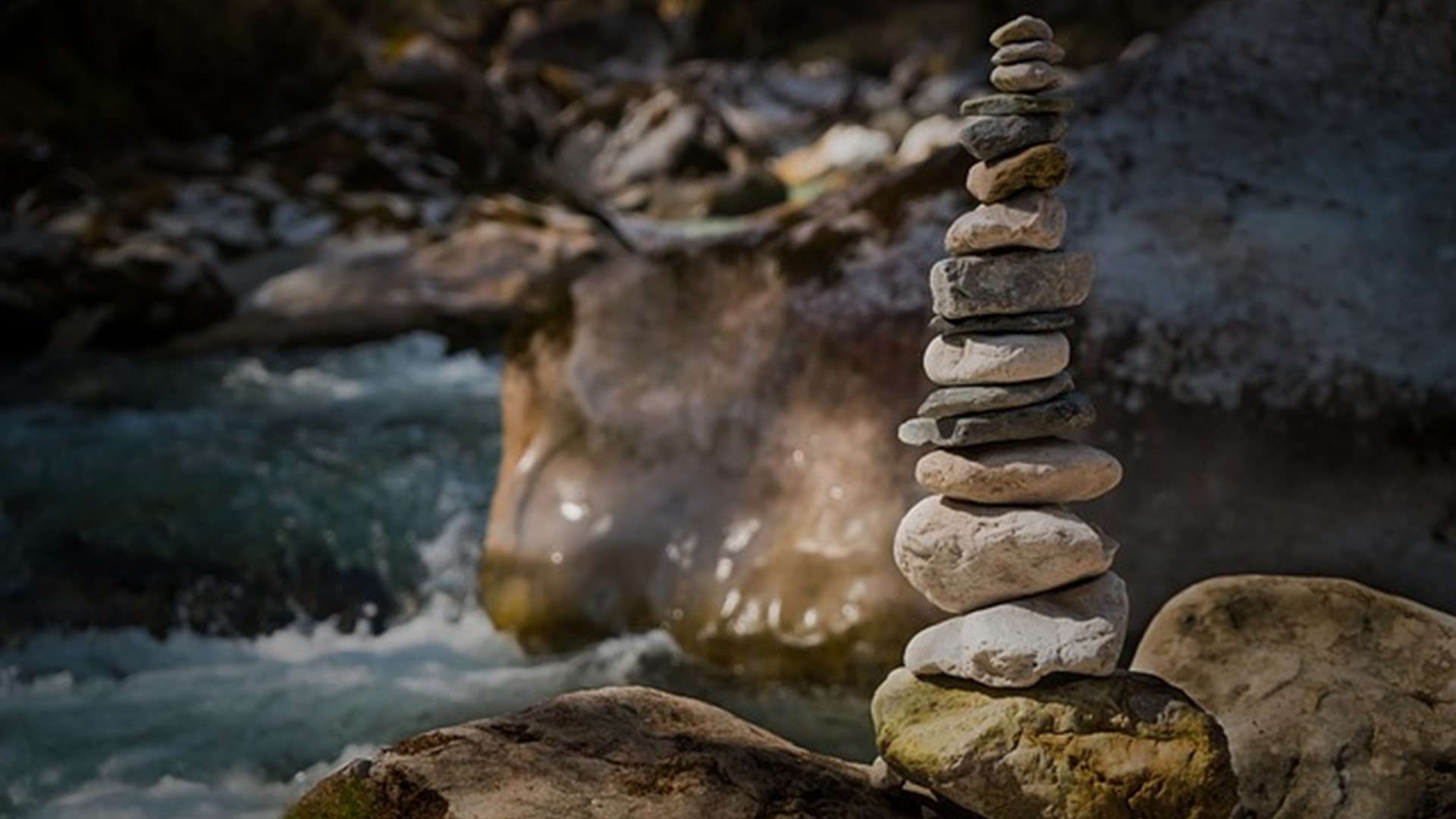 I'm just too busy to meditate!
By Bruce King | 07 October 2022
Millions of business people and of course people from all walks of life, take up the practice of meditation, and almost all benefit from it, often massively. Yet ...
Millions of business people and of course people from all walks of life, take up the practice of meditation, and almost all benefit from it, often massively. Yet in spite of the benefits they experience, it is only a matter of time before meditation becomes one more thing they just don't have time for, almost a chore. And they stop!

I had the same challenge when I first started meditating, in spite of the fact I knew how much it helped me in so many aspects of my life and business. And then I found the solution to that challenge. It was really simple. Instead of setting aside a specific time every day to meditate, I chose to meditate when I felt I needed and wanted to. That's radically different to how most people teach mediation. And sometimes that turned out to be two or three times a day which I had never done before. Whenever I noticed I became distracted from my work, feeling stressed, anxious or just a bit vague and not in peak form, that was the time to take out five to ten minutes - that's all you need, to get my mind back into a more relaxed, natural and productive state.
DOUBLE, TRIPLE, OR QUADRUPLE YOUR SALES
Join other small business owners who are benefiting from new sales & marketing skills.
Here's how I meditate is so easy. Here's how to do it… • Find a quiet place where you can be alone and undisturbed. • Close your eyes and take a few deep breaths. Then breathe naturally. Keep one hand on your chest so you can feel your breath going in and out • Then focus your attention on your heart and place your other hand over your heart • Then just Breathe easily until you feel relaxed and quiet inside. That's it! It's effortless, can be done in just a few minutes and the more you do it, the faster you get your mind into a perfect state for whatever else you need to do. Enjoy!
---

There's more inside The Rainmakers Club
Ready to double, triple or even quadruple your sales? Join the Rainmakers Club today and get access to hundreds more worksheets, ebooks, tutorials, guides, tools and downloads.
NEW FOR 2022! Join our growing club of successful small business owners and get The Raindeck free: a 3-deck strategy for brainstorming and running successful marketing campaigns.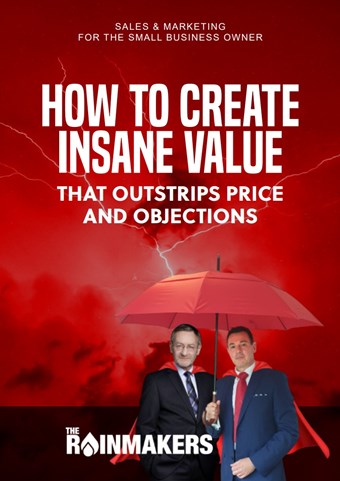 HOW TO CREATE INSANE VALUE
A must-have read for anyone that sells anything
Discover techniques and methods that will increase your product's perceived value - without having to change your product or prices.
Get the book free
GET STARTED WITH
The Rainmakers
Join today for the price of your daily cup of Mocha coffee, and become a sales and marketing giant.
Learn sales & marketing
Double, triple, or quadruple your sales and income.
Expert mentoring
Learn from renowned sales and marketing experts.
Exclusive resource library
Tools, downloads, cheat sheets and worksheets to help you succeed.
Free Raindeck strategy box
Brainstorm, plan and execute brilliant marketing campaigns in no time.
BECOME A RAINMAKER
Let's chat about it...
Schedule a no-obligation call with The Rainmakers Club team, tell us about your business and your biggest problem. We'll give you our advice and honest feedback if membership would work for you.
Helping businesses succeed for 50+ years