DOUBLE YOUR INCOME IN JUST 8 WEEKS
Download this all-time classic bestselling book from Bruce King free.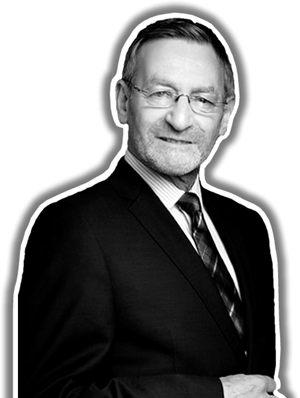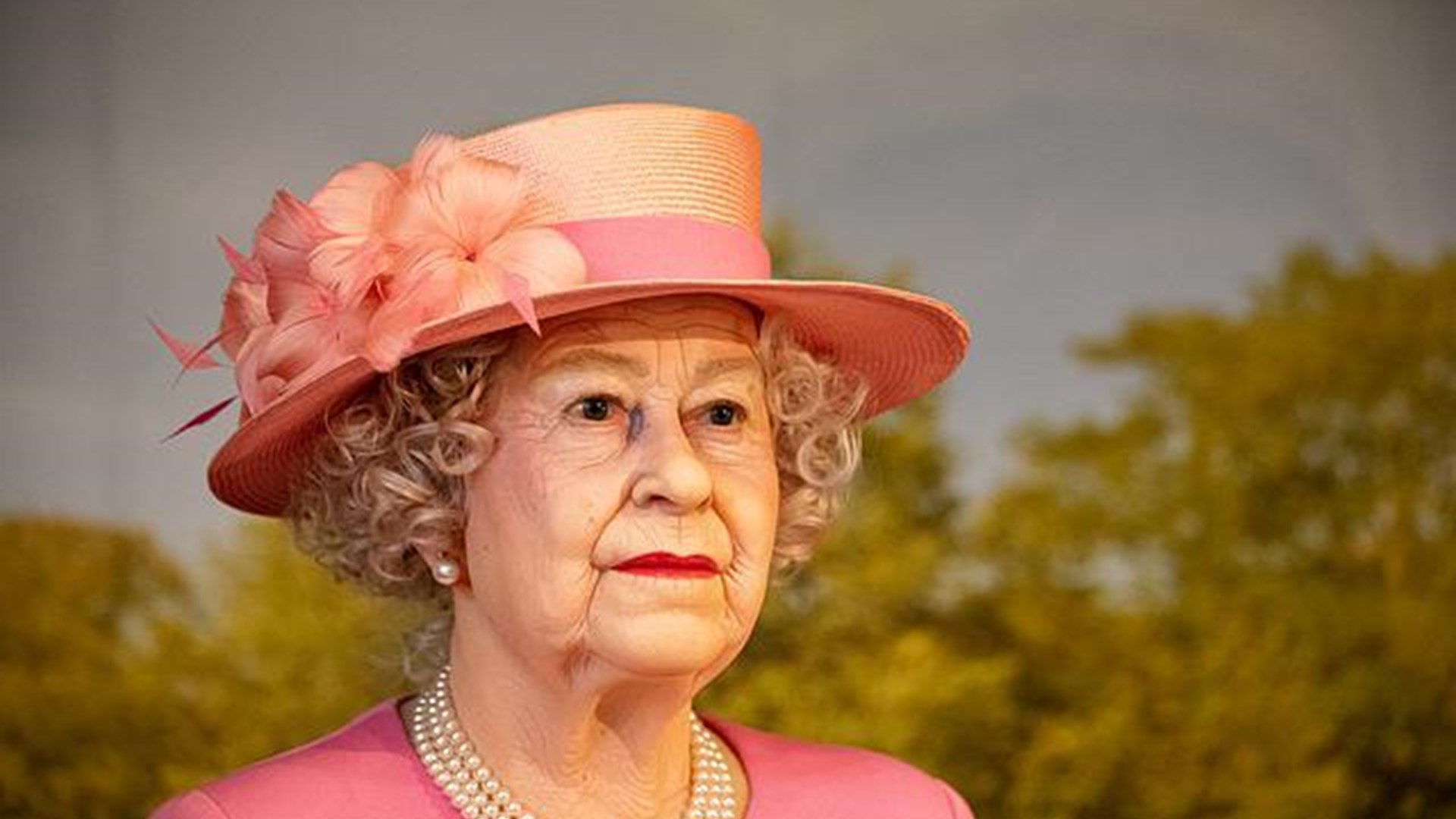 The customer is King - or in this case, The Queen.
By Bruce King | 11 June 2022
If you think I'm jumping on the Jubilee Bandwagon – I am. And for your benefit.
I want you to imagine that Her Majesty The Queen has made an appointment for you go to Buckingham Palace to discuss your products or services with her.

If she is convinced by your presentation, she will then arrange to come to your premises for a follow up meeting, and hopefully to conclude a deal.
DOUBLE, TRIPLE, OR QUADRUPLE YOUR SALES
Join other small business owners who are benefiting from new sales & marketing skills.
Are you going to treat HM differently to your 'normal' prospect?
I suspect your approach to both of these meetings is going to be somewhat, and maybe significantly different, to how you deal with your 'normal' customers.
So, what are you going to do differently? Think about it seriously - and make notes.
Now here's the thing. There is a massive amount of competition for customers nowadays. More so than ever.
Some businesses are even finding it as hard to get new customers as they would becoming a Royal Warrant Holder.
So from now on, treat every potential customer and existing customers as you would Her Majesty. The Customers is, and should aways be Queen.
---

There's more inside The Rainmakers Club
Ready to double, triple or even quadruple your sales? Join the Rainmakers Club today and get access to hundreds more worksheets, ebooks, tutorials, guides, tools and downloads.
NEW FOR 2022! Join our growing club of successful small business owners and get The Raindeck free: a 3-deck strategy for brainstorming and running successful marketing campaigns.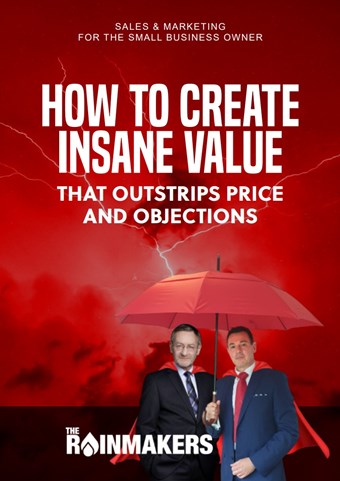 HOW TO CREATE INSANE VALUE
A must-have read for anyone that sells anything
Discover techniques and methods that will increase your product's perceived value - without having to change your product or prices.
Get the book free
GET STARTED WITH
The Rainmakers
Join today for the price of your daily cup of Mocha coffee, and become a sales and marketing giant.
Learn sales & marketing
Double, triple, or quadruple your sales and income.
Expert mentoring
Learn from renowned sales and marketing experts.
Exclusive resource library
Tools, downloads, cheat sheets and worksheets to help you succeed.
Free Raindeck strategy box
Brainstorm, plan and execute brilliant marketing campaigns in no time.
BECOME A RAINMAKER
Let's chat about it...
Schedule a no-obligation call with The Rainmakers Club team, tell us about your business and your biggest problem. We'll give you our advice and honest feedback if membership would work for you.
Helping businesses succeed for 50+ years