DOUBLE YOUR INCOME IN JUST 8 WEEKS
Download this all-time classic bestselling book from Bruce King free.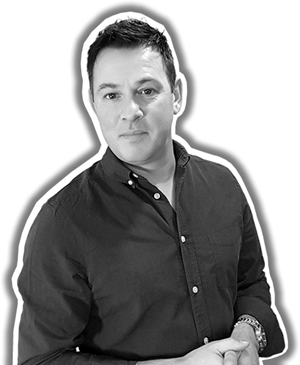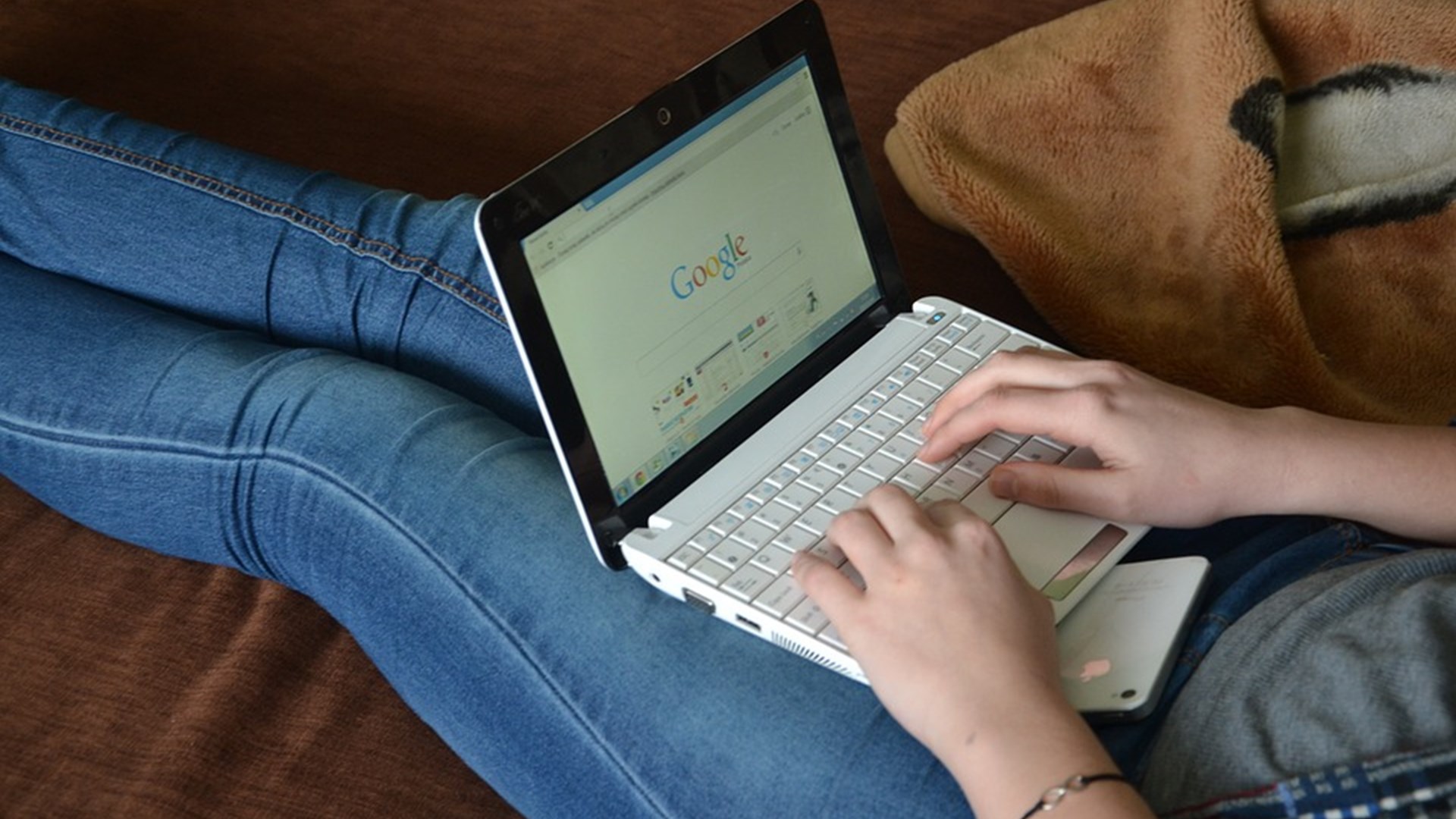 SEO is dead. Long live SEO
By Chris Haycock | 04 October 2016
SEO has taken a big hit over the last few years. That doesn't mean you can rest on your laurels and forget about it, though. There is life left in the old dog. Here are some tips to help your content rank higher in the search engines.
A couple of days ago I was asked by Neelam Khan, founder of Neely There to give her some tips about writing content for the search engines.
Neelam is already an expert at the English language, but naturally wanted to find out how to approach the topic of SEO when writing for the web, so that she could pass on these tips to her clients. Well, who could resist this? With my newly-gained video skills (thanks to the marvellous
Fiona Pagett
- an ex-BBC presenter and vlogging professional), I set out to produce the following video that gives business owners a quick introduction to writing for SEO.
---
DOUBLE, TRIPLE, OR QUADRUPLE YOUR SALES
Join other small business owners who are benefiting from new sales & marketing skills.
---
Now, it goes without saying that you'd be a bit daft to write for the search engines. Long gone are the days of spamming content with keyword-laden text, but by following some easy tips you'll have a distinct advantage over those who don't know the first thing about SEO. I won't promise that your blog will shoot to number one in Google overnight, but their algorithms tend to favour pages that follow my guidelines. Enjoy.
Chris
---

There's more inside The Rainmakers Club
Ready to double, triple or even quadruple your sales? Join the Rainmakers Club today and get access to hundreds more worksheets, ebooks, tutorials, guides, tools and downloads.
NEW FOR 2022! Join our growing club of successful small business owners and get The Raindeck free: a 3-deck strategy for brainstorming and running successful marketing campaigns.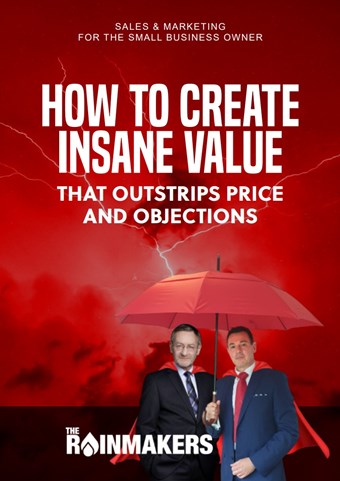 HOW TO CREATE INSANE VALUE
A must-have read for anyone that sells anything
Discover techniques and methods that will increase your product's perceived value - without having to change your product or prices.
Get the book free
GET STARTED WITH
The Rainmakers
Join today for the price of your daily cup of Mocha coffee, and become a sales and marketing giant.
Learn sales & marketing
Double, triple, or quadruple your sales and income.
Expert mentoring
Learn from renowned sales and marketing experts.
Exclusive resource library
Tools, downloads, cheat sheets and worksheets to help you succeed.
Free Raindeck strategy box
Brainstorm, plan and execute brilliant marketing campaigns in no time.
BECOME A RAINMAKER
Let's chat about it...
Schedule a no-obligation call with The Rainmakers Club team, tell us about your business and your biggest problem. We'll give you our advice and honest feedback if membership would work for you.
Helping businesses succeed for 50+ years