DOUBLE YOUR INCOME IN JUST 8 WEEKS
Download this all-time classic bestselling book from Bruce King free.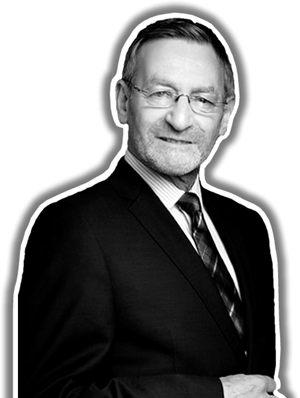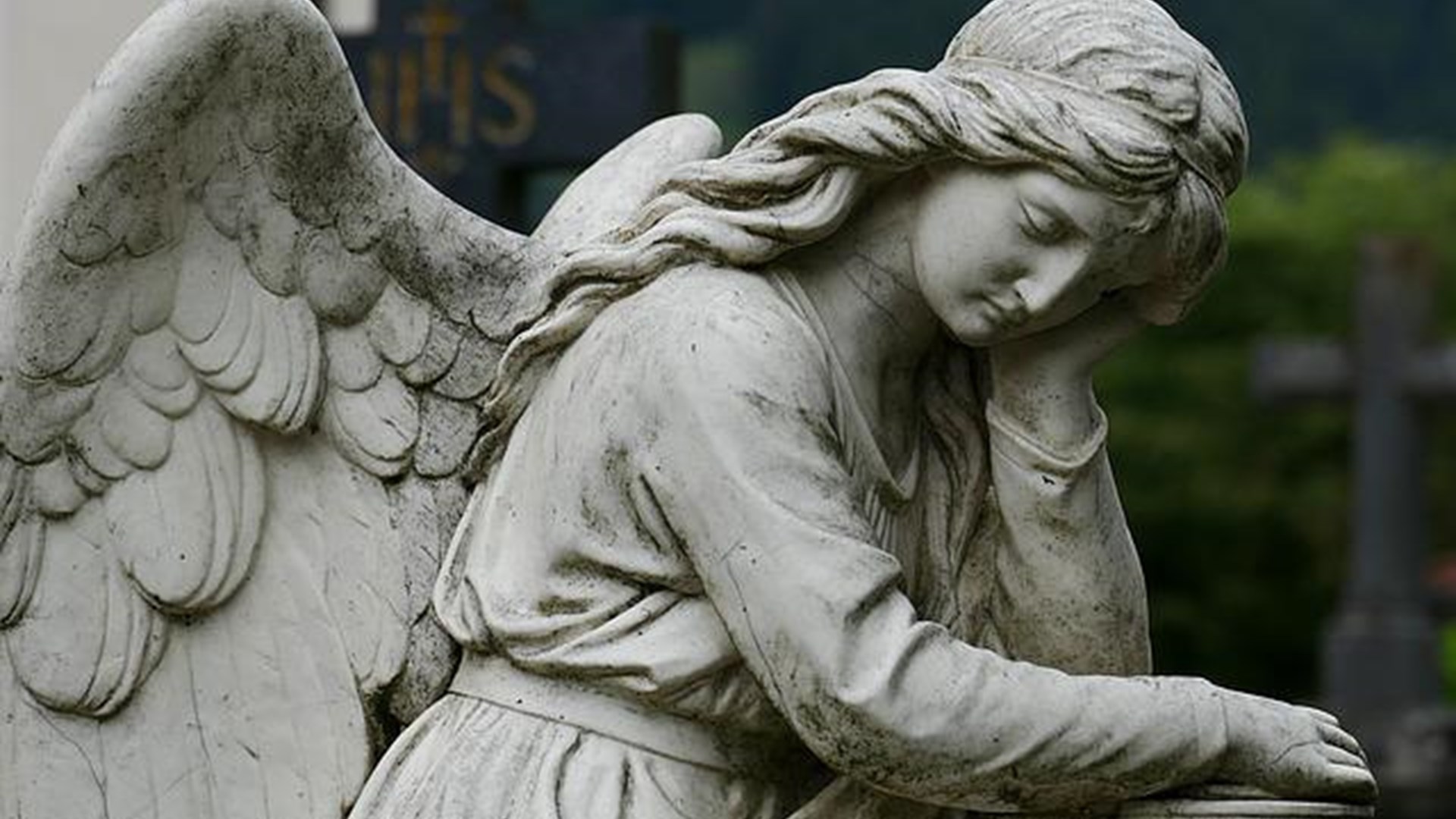 Introverts, extroverts and the future of sales...
By Bruce King | 09 September 2022
Many people think that extroverts make better salespeople than introverts. I disagree.
If you're in sales…

Are you an introvert or an extrovert? Which makes the best salesperson? And what is the future of sales? Many people think that extroverts make better salespeople than introverts. I disagree.
DOUBLE, TRIPLE, OR QUADRUPLE YOUR SALES
Join other small business owners who are benefiting from new sales & marketing skills.
We've been told time after time recently, the 'new normal' is going to be very different to the 'old normal'. Business is going to change in the 'new normal' and with it, "sales" and the concept of selling. In my view, it's going to be more important than ever to truly connect with your buyer on things that run much deeper than solving a single problem. To be successful in the 'new normal' salespeople will need to be more intuitive, empathetic, creative, innovative, and deep thinkers. I believe that describes the key attributes of many introverts. I've worked with many hundreds of salespeople over the last 25+ years, and aside from a few totally over the top extroverts who would have done just as well, if not better 'on the stage', the majority of the best salespeople were introverts. So, if you're an introvert, not so much will change in the way you sell. Just keep on improving your selling skills. If you're an extrovert, maybe it's time to take a deeper look at yourself and define what you need to do to fit into the new sales role? And if you are hiring salespeople, don't only (if at all) be on the lookout for extroverts. It's my belief that a lot of the introverts I meet who would make great salespeople, would never want to be considered a salesperson and would never apply for a sales position. But they could become your greatest assets if they took on the 'new role'. You just need to reframe the opportunity to attract them. As for myself, I did rather well in sales, and I too am most definitely an introvert. When I tell people that, they are usually surprised. They often ask me 'so how come you enjoy coaching sales teams and going on stage and speaking to hundreds of people?' The answer to that is simple. I overcome my nerves and any feelings of discomfort I might have because I love working with salespeople who want to sell more. I love helping them to really and truly believe in their own potential, and I love sharing sales strategies that will help them sell more.
---

There's more inside The Rainmakers Club
Ready to double, triple or even quadruple your sales? Join the Rainmakers Club today and get access to hundreds more worksheets, ebooks, tutorials, guides, tools and downloads.
NEW FOR 2022! Join our growing club of successful small business owners and get The Raindeck free: a 3-deck strategy for brainstorming and running successful marketing campaigns.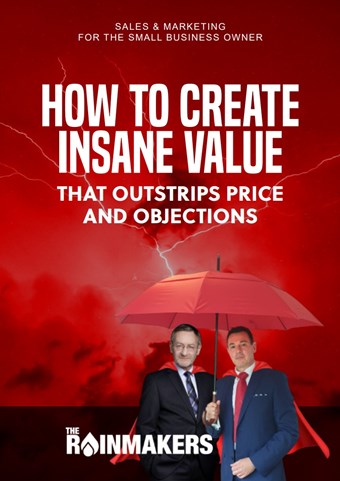 HOW TO CREATE INSANE VALUE
A must-have read for anyone that sells anything
Discover techniques and methods that will increase your product's perceived value - without having to change your product or prices.
Get the book free
GET STARTED WITH
The Rainmakers
Join today for the price of your daily cup of Mocha coffee, and become a sales and marketing giant.
Learn sales & marketing
Double, triple, or quadruple your sales and income.
Expert mentoring
Learn from renowned sales and marketing experts.
Exclusive resource library
Tools, downloads, cheat sheets and worksheets to help you succeed.
Free Raindeck strategy box
Brainstorm, plan and execute brilliant marketing campaigns in no time.
BECOME A RAINMAKER
Let's chat about it...
Schedule a no-obligation call with The Rainmakers Club team, tell us about your business and your biggest problem. We'll give you our advice and honest feedback if membership would work for you.
Helping businesses succeed for 50+ years