DOUBLE YOUR INCOME IN JUST 8 WEEKS
Download this all-time classic bestselling book from Bruce King free.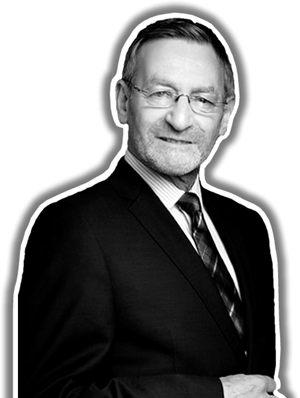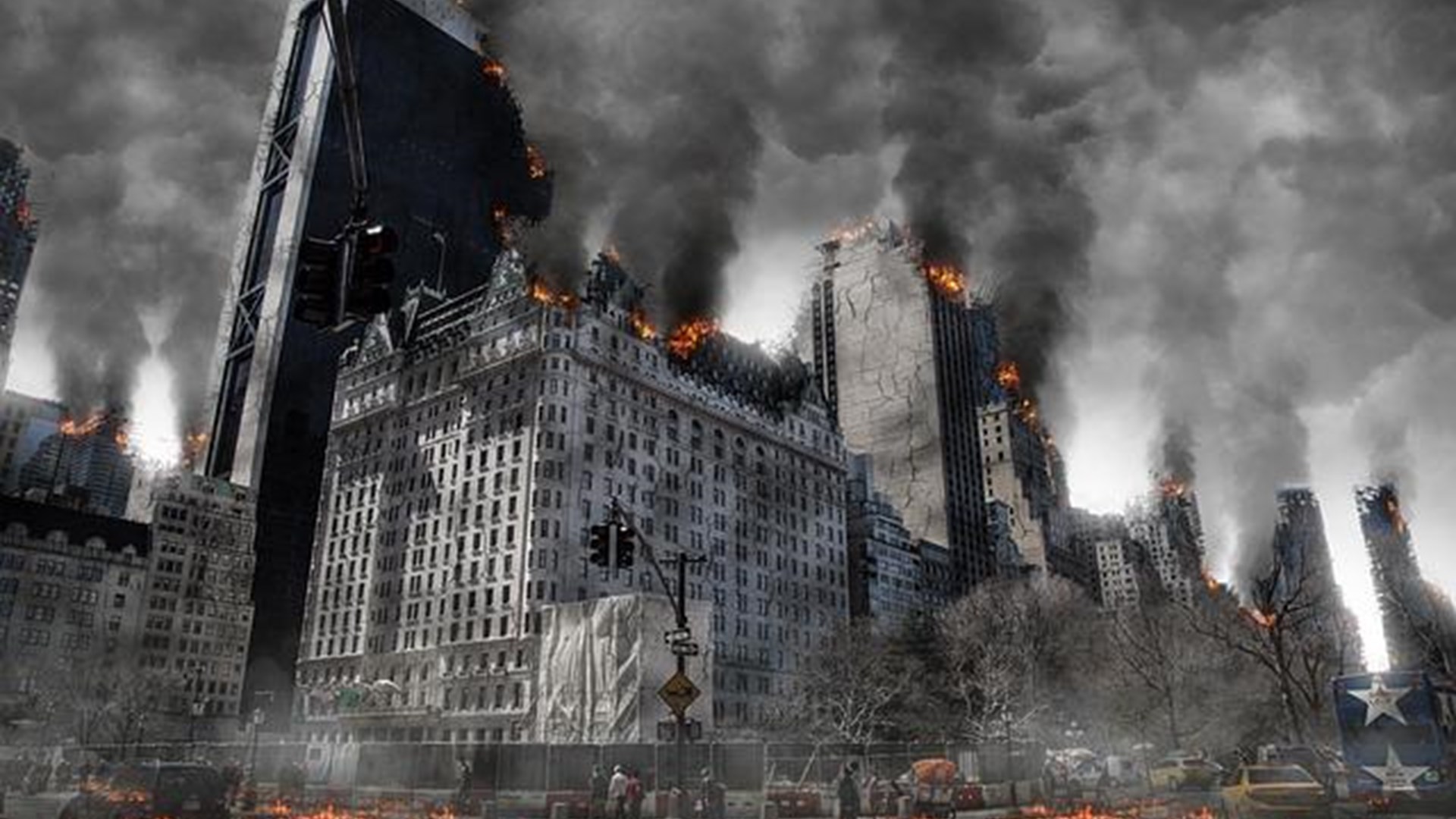 In your time off, do you SELF-DESTRUCT or SELF-ENERGISE?
By Bruce King | 06 December 2022
It's your choice!
Joe works in a well-known plc in the customer services department. He does a 5-day week, Mondays through to Friday.

On Friday night, straight after work, he's down the pub with his colleagues and sinks a few pints and a few shorts before heading home. He crashes out for a few hours and then straightens himself out, heads off to one of his several nightclub haunts and parties until around one in the morning.
He sleeps in late on Saturday to get over his hangover, and then the drinking and partying continues throughout the rest of the day and night.
Sunday is a little more relaxed. He gets up around eleven, has a big lunch out somewhere with friends and spends the rest of the afternoon slumped on the sofa watching movies on Netflix and Amazon Prime.
DOUBLE, TRIPLE, OR QUADRUPLE YOUR SALES
Join other small business owners who are benefiting from new sales & marketing skills.
Monday he feels rough, but works his way through it and is back to his 'normal' by Tuesday morning.
Joe is most definitely not 'self energising', he's 'self destructing'!
How about you?
I'm not suggesting your time off is as horrific as Joe's, but are you really using it to self-energise and POWer up your health, strength, motivation and inspiration?
Maybe you're too busy to exercise in the week (that's an excuse by the way), but you can make time for it over the weekend. Repeatedly lifting a pint beer mug is not exercise, and nor is repeatedly lifting a wine glass.
You don't need me to tell you what you should be doing, you just need to tell yourself to do it and become a superhero too.
Enjoy!
---

There's more inside The Rainmakers Club
Ready to double, triple or even quadruple your sales? Join the Rainmakers Club today and get access to hundreds more worksheets, ebooks, tutorials, guides, tools and downloads.
NEW FOR 2022! Join our growing club of successful small business owners and get The Raindeck free: a 3-deck strategy for brainstorming and running successful marketing campaigns.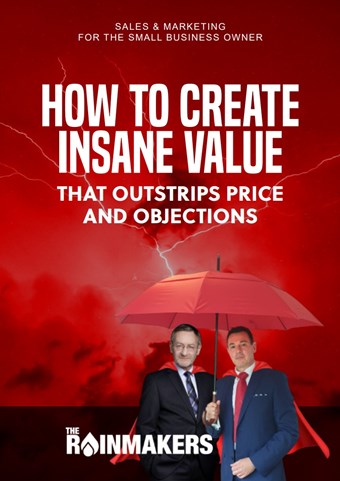 HOW TO CREATE INSANE VALUE
A must-have read for anyone that sells anything
Discover techniques and methods that will increase your product's perceived value - without having to change your product or prices.
Get the book free
GET STARTED WITH
The Rainmakers
Join today for the price of your daily cup of Mocha coffee, and become a sales and marketing giant.
Learn sales & marketing
Double, triple, or quadruple your sales and income.
Expert mentoring
Learn from renowned sales and marketing experts.
Exclusive resource library
Tools, downloads, cheat sheets and worksheets to help you succeed.
Free Raindeck strategy box
Brainstorm, plan and execute brilliant marketing campaigns in no time.
BECOME A RAINMAKER
Let's chat about it...
Schedule a no-obligation call with The Rainmakers Club team, tell us about your business and your biggest problem. We'll give you our advice and honest feedback if membership would work for you.
Helping businesses succeed for 50+ years