DOUBLE YOUR INCOME IN JUST 8 WEEKS
Download this all-time classic bestselling book from Bruce King free.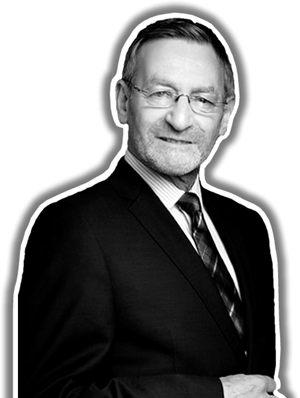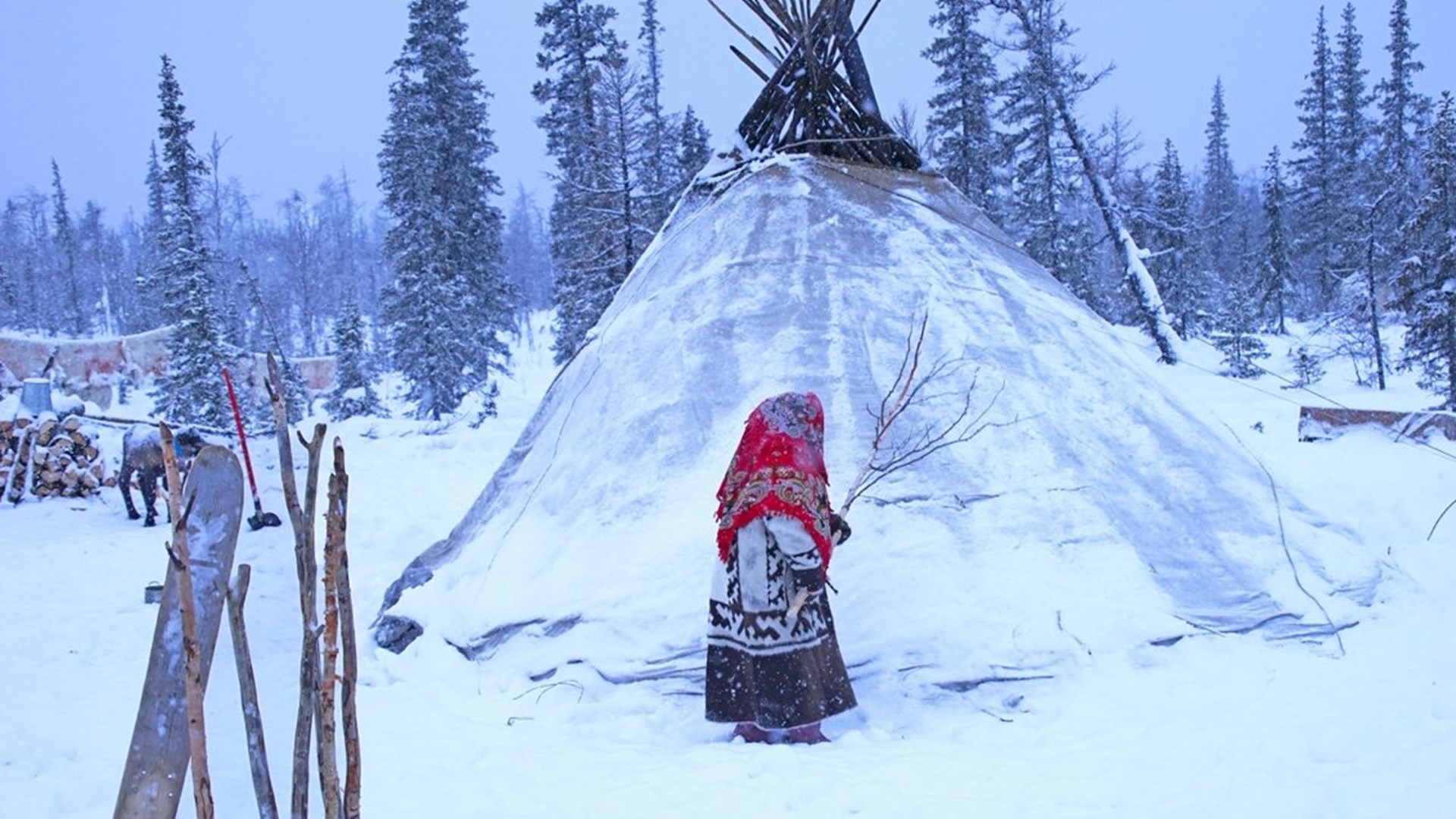 Could you sell ice to an Eskimo?
By Bruce King | 31 March 2022
An expression used frequently in the past and still used by some people today when describing a brilliant salesperson is 'They could sell ice to an Eskimo.'
An expression used frequently in the past and still used by some people today when describing a brilliant salesperson is 'They could sell ice to an Eskimo.'
Maybe you find selling your product or service just as difficult to sell from time to time. But is selling ice to an Eskimo so difficult? Surely it depends upon the circumstances and the context. In the first place, a lot of people simply do not know very much about Eskimos (or their own customers or potential customers) and make a lot of ASSumptions. Therefore, when most people think of Eskimos, they think of parka-wearing, igloo-dwelling natives who live in very cold places and spend most of their time fishing through holes in the ice. This is as foolish as thinking that Native Americans still live in wigwams, wear feather headdresses and loincloths, and hunt buffalo on horses. The only thing correct about the assumption concerning Eskimos is they do mostly live in cold regions of the world and their ancestors survived and made a living in some of the coldest and harshest areas on the planet. They do not however live in freezing cold igloos. In fact, the word 'igloo' simply means 'house' and they mostly live in warm, comfortable, centrally heated homes and have just as much need for a couple of ice cubes for their scotch on the rocks or gin and tonic as someone living in a modern apartment overlooking Hyde Park.
DOUBLE, TRIPLE, OR QUADRUPLE YOUR SALES
Join other small business owners who are benefiting from new sales & marketing skills.
Yes, of course you might think that they just have to step outside of their front door and there is ice all around them. But so what? When it is icy where you live, do you go outside and snap off a large icicle for your drink? Of course, you do not. Neither does the Eskimo. You both go to the refrigerator. As well as Eskimo's homes, there are also of course many restaurants, night clubs and hotels Eskimos either own or visit, that are serving drinks to their guests and who need to make or purchase large quantities of ice. In fact, the more I think about it, the bigger the market for selling ice to Eskimos seems to be! Add to that 'climate change' and ....! Maybe you find selling your product or service difficult from time to time? Maybe you are just making some false assumptions? Maybe you have not looked at all the different sales angles. Maybe you need to change the context and your thinking? Maybe you should think long and hard about this? In the meantime, I am off to fill up my ice trays in the refrigerator ready for my G&T later today.
---

There's more inside The Rainmakers Club
Ready to double, triple or even quadruple your sales? Join the Rainmakers Club today and get access to hundreds more worksheets, ebooks, tutorials, guides, tools and downloads.
NEW FOR 2022! Join our growing club of successful small business owners and get The Raindeck free: a 3-deck strategy for brainstorming and running successful marketing campaigns.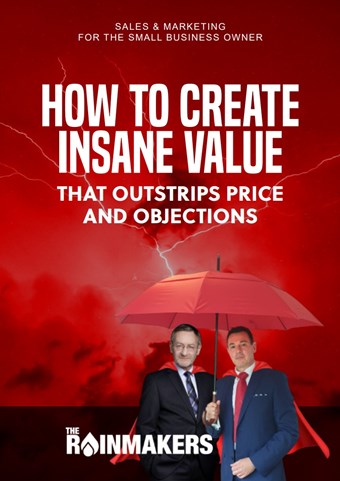 HOW TO CREATE INSANE VALUE
A must-have read for anyone that sells anything
Discover techniques and methods that will increase your product's perceived value - without having to change your product or prices.
Get the book free
GET STARTED WITH
The Rainmakers
Join today for the price of your daily cup of Mocha coffee, and become a sales and marketing giant.
Learn sales & marketing
Double, triple, or quadruple your sales and income.
Expert mentoring
Learn from renowned sales and marketing experts.
Exclusive resource library
Tools, downloads, cheat sheets and worksheets to help you succeed.
Free Raindeck strategy box
Brainstorm, plan and execute brilliant marketing campaigns in no time.
BECOME A RAINMAKER
Let's chat about it...
Schedule a no-obligation call with The Rainmakers Club team, tell us about your business and your biggest problem. We'll give you our advice and honest feedback if membership would work for you.
Helping businesses succeed for 50+ years