DOUBLE YOUR INCOME IN JUST 8 WEEKS
Download this all-time classic bestselling book from Bruce King free.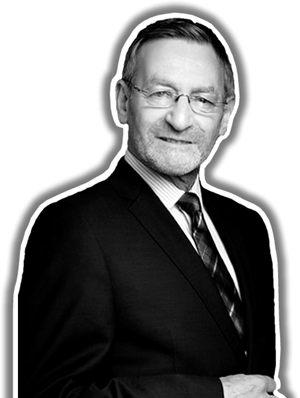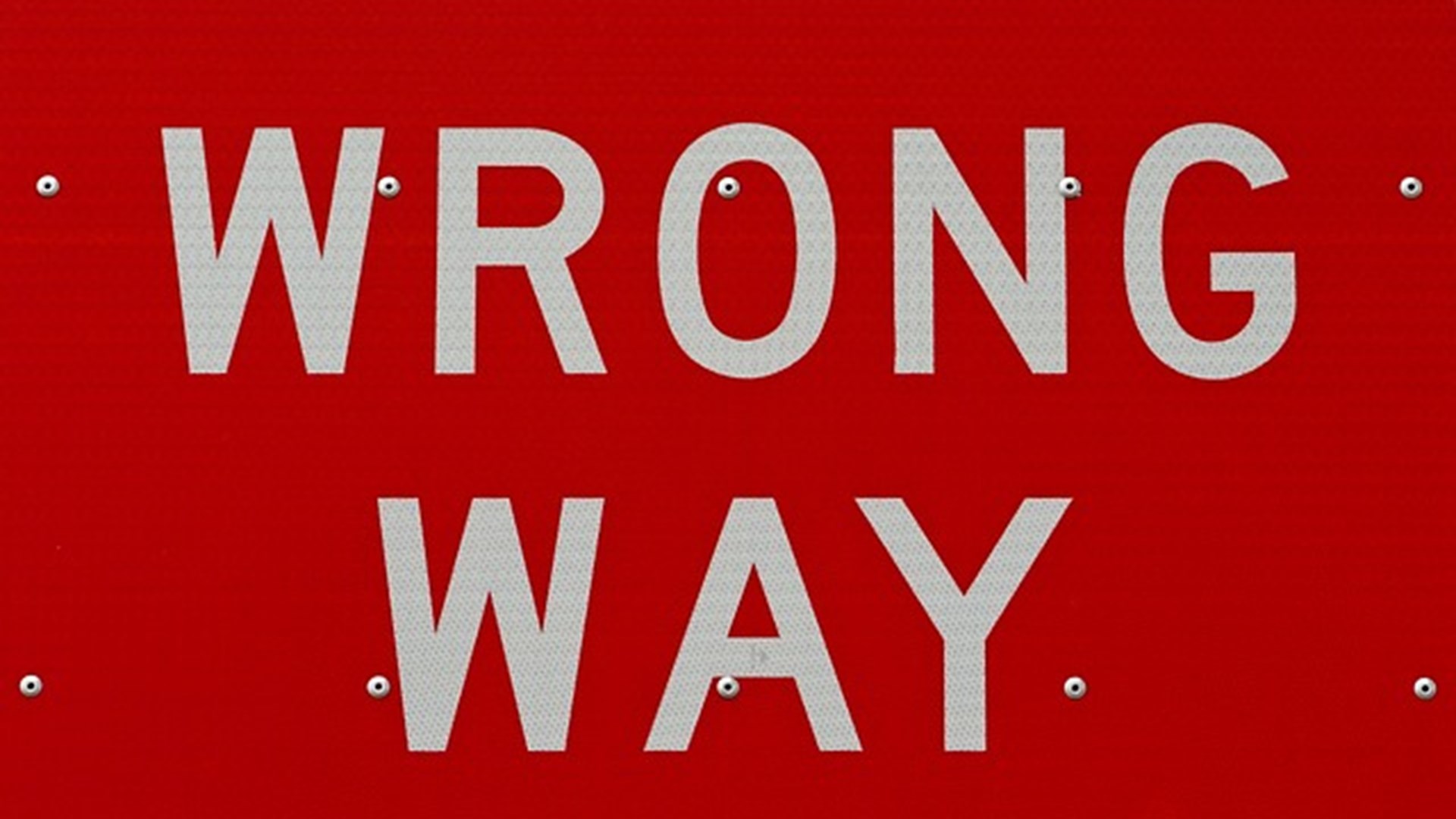 An abysmal sales strategy!
By Bruce King | 24 August 2022
How is this for a sales strategy? Do not copy!
Two weeks ago, I made an online enquiry on behalf of a client via a website. It was for a piece of equipment, the price of which was not listed but I am quite sure was likely to be in excess of £5000.

On Monday afternoon this week, (6 days later!) I received the following email. Some details have been erased for confidentiality reasons: Dear Bruce
 My name is Ben (XXXXXXXXX), I am the Sales and Marketing Manager for (Company Name). Thank you for getting in contact with us regarding the (XYZ Equipment).

How can we be of assistance?

 Kind Regards,

 Ben (XXXXXXXXX), 
Sales and Marketing Manager
DOUBLE, TRIPLE, OR QUADRUPLE YOUR SALES
Join other small business owners who are benefiting from new sales & marketing skills.
(Company contact details) I did not reply to the email. I had far too many questions to want to spend my time typing and waiting for a reply and I was not inclined to pick up the telephone and call Ben myself. In my view, that was for Ben to do. It is now another five days since I received that email. Has Ben or one of his salespeople called me to follow up on my enquiry? No! Did Ben know if I wanted one piece of equipment, or ten, or even more. No! If you are reading this Ben - it is too late. We have bought elsewhere. Note that Ben is the Sales and Marketing Manager. If Ben worked for me, I would almost certainly fire him. If you received an enquiry from me via your website for a potential purchase, even if it were of somewhat lesser value than that enquiry, you would pick up the telephone and speak with me, would you not? If you would not and you worked for me - I would probably fire you too, or at the very least move you into the accounts department where you could hopefully do a lot less damage to my business. Am, I being too harsh? What do you think?
---

There's more inside The Rainmakers Club
Ready to double, triple or even quadruple your sales? Join the Rainmakers Club today and get access to hundreds more worksheets, ebooks, tutorials, guides, tools and downloads.
NEW FOR 2022! Join our growing club of successful small business owners and get The Raindeck free: a 3-deck strategy for brainstorming and running successful marketing campaigns.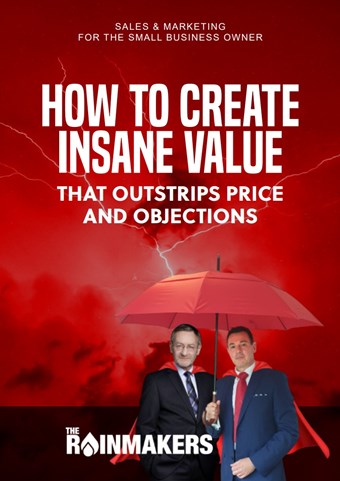 HOW TO CREATE INSANE VALUE
A must-have read for anyone that sells anything
Discover techniques and methods that will increase your product's perceived value - without having to change your product or prices.
Get the book free
GET STARTED WITH
The Rainmakers
Join today for the price of your daily cup of Mocha coffee, and become a sales and marketing giant.
Learn sales & marketing
Double, triple, or quadruple your sales and income.
Expert mentoring
Learn from renowned sales and marketing experts.
Exclusive resource library
Tools, downloads, cheat sheets and worksheets to help you succeed.
Free Raindeck strategy box
Brainstorm, plan and execute brilliant marketing campaigns in no time.
BECOME A RAINMAKER
Let's chat about it...
Schedule a no-obligation call with The Rainmakers Club team, tell us about your business and your biggest problem. We'll give you our advice and honest feedback if membership would work for you.
Helping businesses succeed for 50+ years