DOUBLE YOUR INCOME IN JUST 8 WEEKS
Download this all-time classic bestselling book from Bruce King free.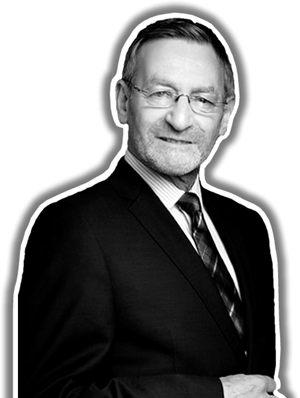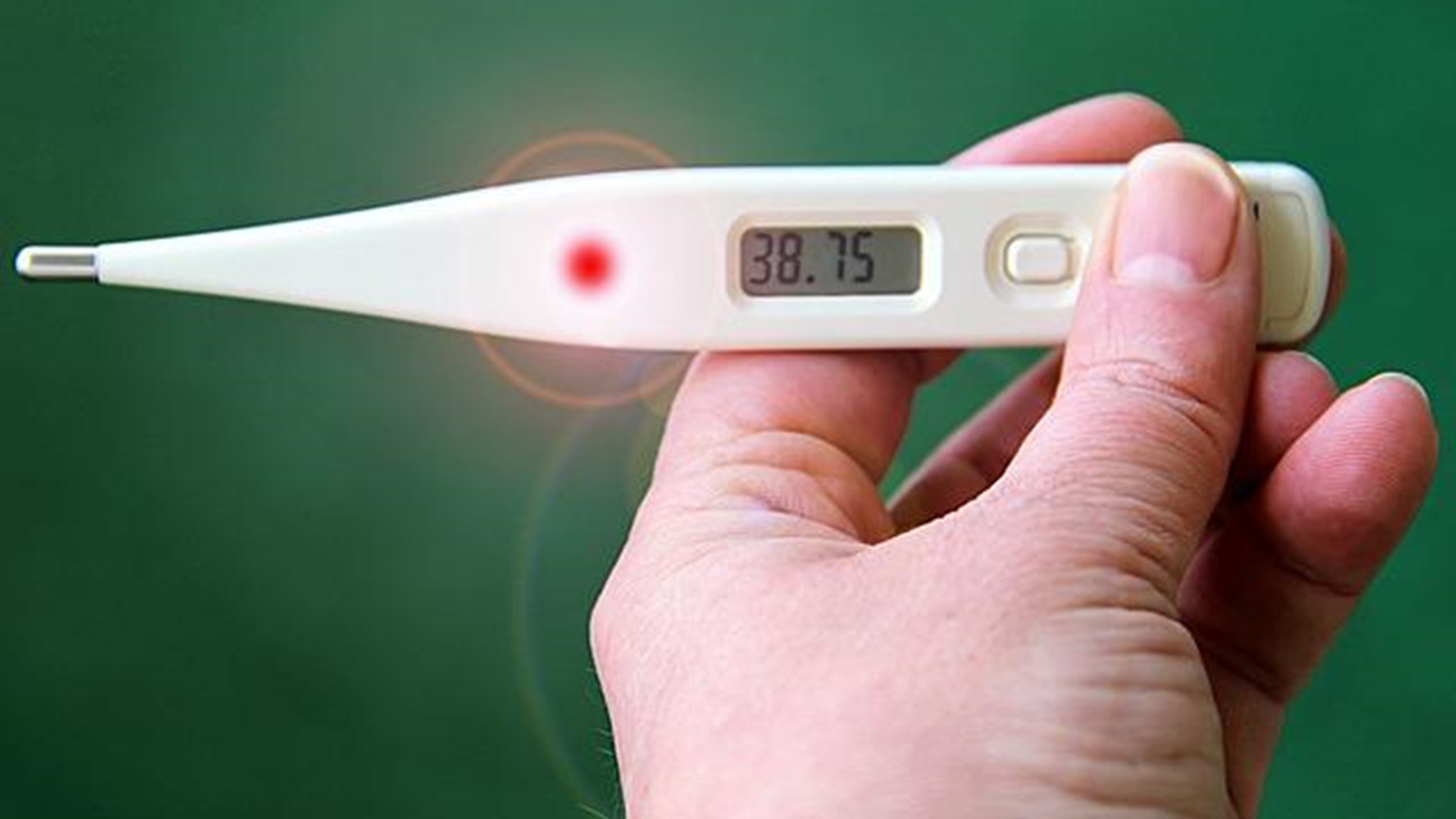 Do you settle for 'normal'?
By Bruce King | 02 December 2022
The following astounded and horrified me – how about you?
Earlier this week I had a three-way telephone conversation with my representative in India and the CEO of a major organisation employing a sales team of some 48,000 (not a typo) people including salespeople, sales managers and trainers. The purpose was to discuss if I could and how I might help them.

Here are a couple of the CEO's statements:
We lose sixty per cent of our sales managers every year - but that is OK, it is normal for the industry.
We retain twenty per cent of our salespeople over a three-year period, but that is OK, it is normal for our industry.
DOUBLE, TRIPLE, OR QUADRUPLE YOUR SALES
Join other small business owners who are benefiting from new sales & marketing skills.
This was our first conversation and it was not appropriate for me to be my usual blunt self. But the fact of the matter is that I was stunned by this attitude.
What I felt like saying was: Well suppose 'normal' was losing ninety per cent of your sales managers.. Would that be OK? And… Supposing it was normal to only retain five per cent of the salespeople over four years. Would that be OK? But I did not say that - I am saving it for another conversation. For me, 'normal' is simply not good enough and not acceptable. I will not settle for normality or mediocrity. What is normal for your business sector and are you settling for it?
---

There's more inside The Rainmakers Club
Ready to double, triple or even quadruple your sales? Join the Rainmakers Club today and get access to hundreds more worksheets, ebooks, tutorials, guides, tools and downloads.
NEW FOR 2022! Join our growing club of successful small business owners and get The Raindeck free: a 3-deck strategy for brainstorming and running successful marketing campaigns.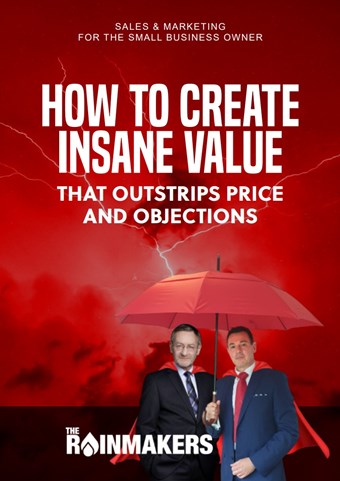 HOW TO CREATE INSANE VALUE
A must-have read for anyone that sells anything
Discover techniques and methods that will increase your product's perceived value - without having to change your product or prices.
Get the book free
GET STARTED WITH
The Rainmakers
Join today for the price of your daily cup of Mocha coffee, and become a sales and marketing giant.
Learn sales & marketing
Double, triple, or quadruple your sales and income.
Expert mentoring
Learn from renowned sales and marketing experts.
Exclusive resource library
Tools, downloads, cheat sheets and worksheets to help you succeed.
Free Raindeck strategy box
Brainstorm, plan and execute brilliant marketing campaigns in no time.
BECOME A RAINMAKER
Let's chat about it...
Schedule a no-obligation call with The Rainmakers Club team, tell us about your business and your biggest problem. We'll give you our advice and honest feedback if membership would work for you.
Helping businesses succeed for 50+ years